Hi, my name is James Carvin – but when you're on this site, I'm the administrator and I go by "Max." That's "Max" as in, "Maximized Awesomeness."
My plan for this site is to feature the most awesome things found anywhere on the Internet – or create them right here. We'll divide this awesome stuff up into categories of awesomeness. To name a few: Max Innovation, Max Transformation, Max Vision, Max Sports, Max Food, Max Design, Max Places, Max Fun, Max Cinema, Max Vines, Max Pranks, Max Cute, Max Beauty, Max Politics, Max History, Max Meds, Max Faith, Max Motivation, Max Stories, Max Reads and more.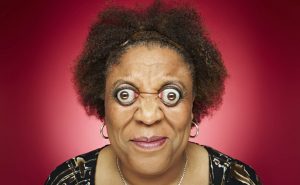 I'll be inviting teams of experts in awesomeness to join me in building, managing and moderating these categories in exchange for a little self-promotion on their behalf. It won't hurt to have a few back links, so contact me if you'd like to help create the most awesome source of awesomeness anywhere around!